MICE
MICE / Business Travel
Eden Tour Company offers its professional services in the field of organizing business trips and MICE events in Armenia. For more than 8 years of successful work, numerous corporate clients prefer us, as a reliable partner with highly professional team.
The basis of any business trip is a series of planned meetings and events. The peculiarity of business tourism is the need for professional organization of all steps, and the complete exclusion of any errors or disruptions to the program. Business trips can also be combined with cultural and sightseeing programs.
Eden Tour Company is engaged in servicing corporate clients in the field of business and individual tourism, MICE services, organization of business events in Armenia, Artsakh (Nagorno-Karabakh) and Georgia.
Our clients are companies from all over the world that have business relations with Armenia, or simply organize tourist trips for the team.
Entrust the organization of business trips and corporate events for the full service of our company which has been successfully serving our corporate clients for 8 years.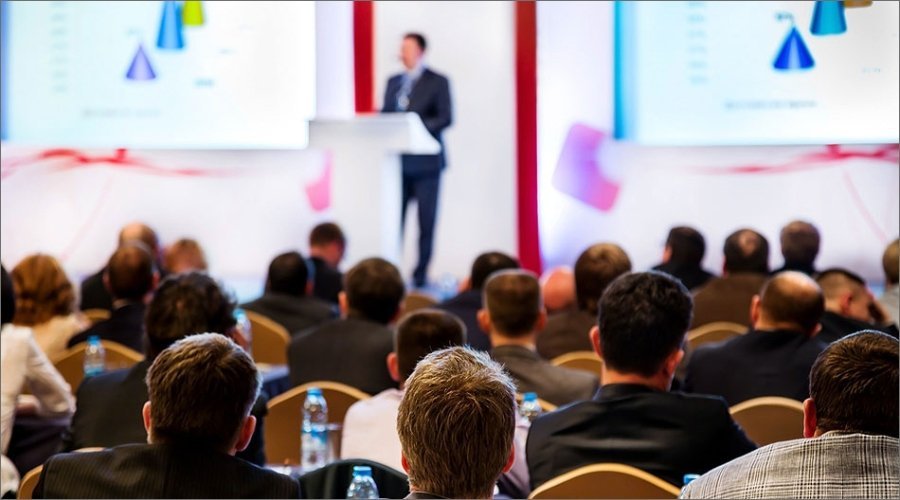 Business travel services may include:
Full organization of business travelling,

Business event planning,

Reception of companies' partners from abroad,

Leisure activities for VIPs,

Organization of collective entertainment,

Team building services,

Organization of business events.
The status of a company often depends on the quality of the business event. The slightest error can affect the final impression of the company. It is very important to take into account all the details, extremely accurately calculate the risks and inaccuracies, and make all the components work in accordance with each other. Our many years of experience allows us to organize business events of any complexity at a professional level.
Organization of business events

Organization of business events includes:

Booking conference rooms and other areas for meetings, banquets and other events

Rental of professional equipment (projectors, microphones, etc.)

Design and printing of materials (banners, booklets, catalogs, flyers, notebooks, etc.)

Organization of refreshments (coffee break, business breakfasts and dinners, etc.)

Providing professional translators and / or assistants during the event

Organization of rest
Every business trip also includes leisure elements that enhances productivity.
Eden Tour will also take pleasure in organizing this crucial part.
Here what may include the organization of leisure in Armenia:
Development of a rest program

Individual cultural and educational tours for you and your guests

Organization of picnics, banquets, business lunches and dinners

Organization of participation in concerts and other local recreational activities.
Team building
More and more companies are realizing the importance of team building. It allows you to make partnerships and collaboration more productive, and the team more united.
How can we help in team building?
We will help new employees to get comfortable in the team;
To resolve a conflict situation;
Encourage employees for good work;
To teach different departments of the company to interact effectively with each other.
Create a sense of unity among the team
We have both scripted, creative, intellectual events, as well as active, extreme programs and quests. Here are just a few examples of interesting team building scenarios that will give participants unforgettable memories.
Historical Team Building
Extreme Team Building
City orientation in the city of Yerevan.
The schedule of such a trip is usually very tight and the question arises of how to organize all events without disruptions and inaccuracies. The company "Eden Tour" can guarantee impeccable service and the best value for your business trip.
Contact us for an inquiry and be sure that the upcoming trip to Armenia will become one of the most exciting and productive for your company.
info@edentour.am
+374 99 368 222
We are waiting for you in Armenia.